Here are the 3D objects I have created for the brand, most of which feature on the website and sit alongside text.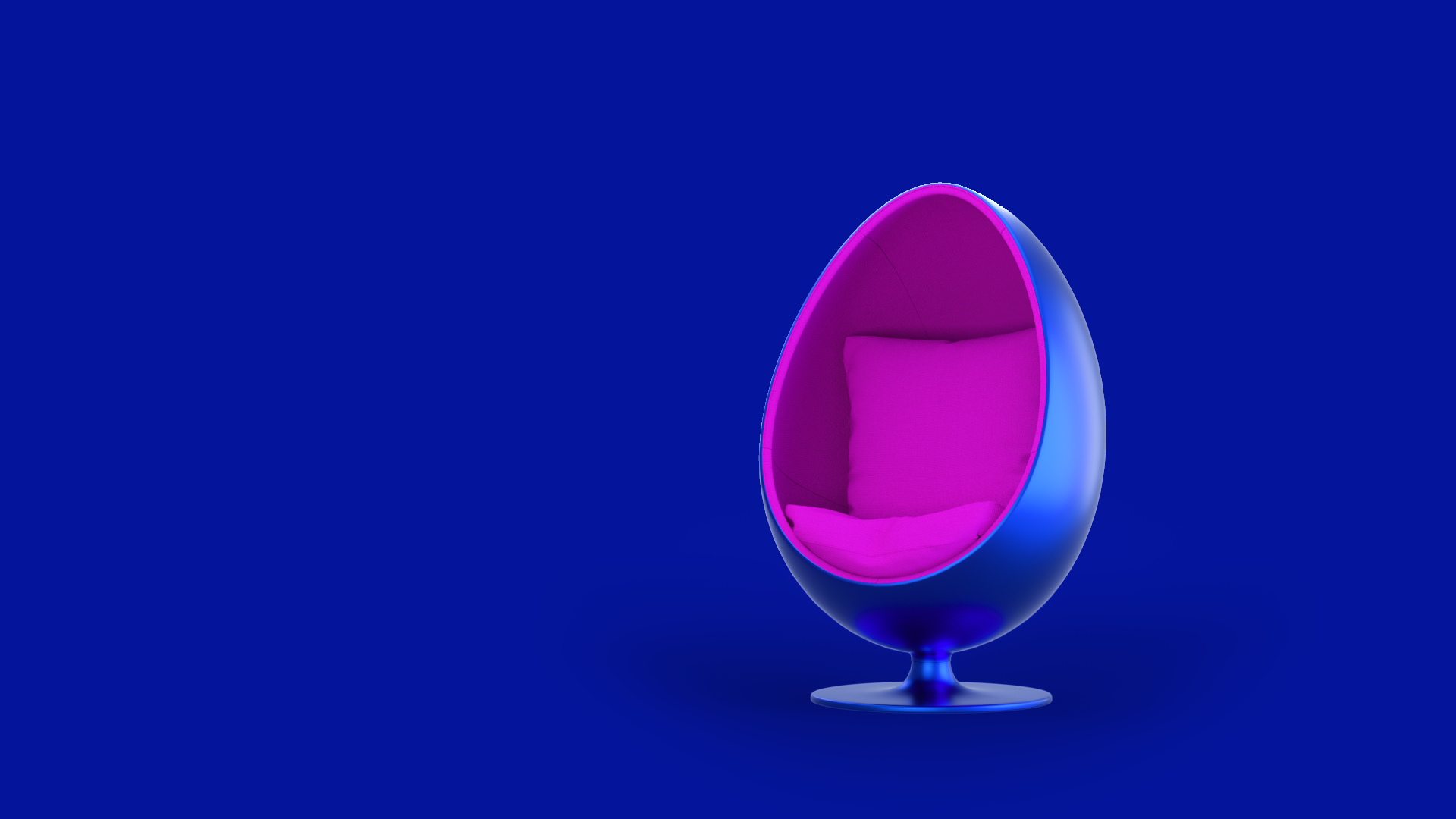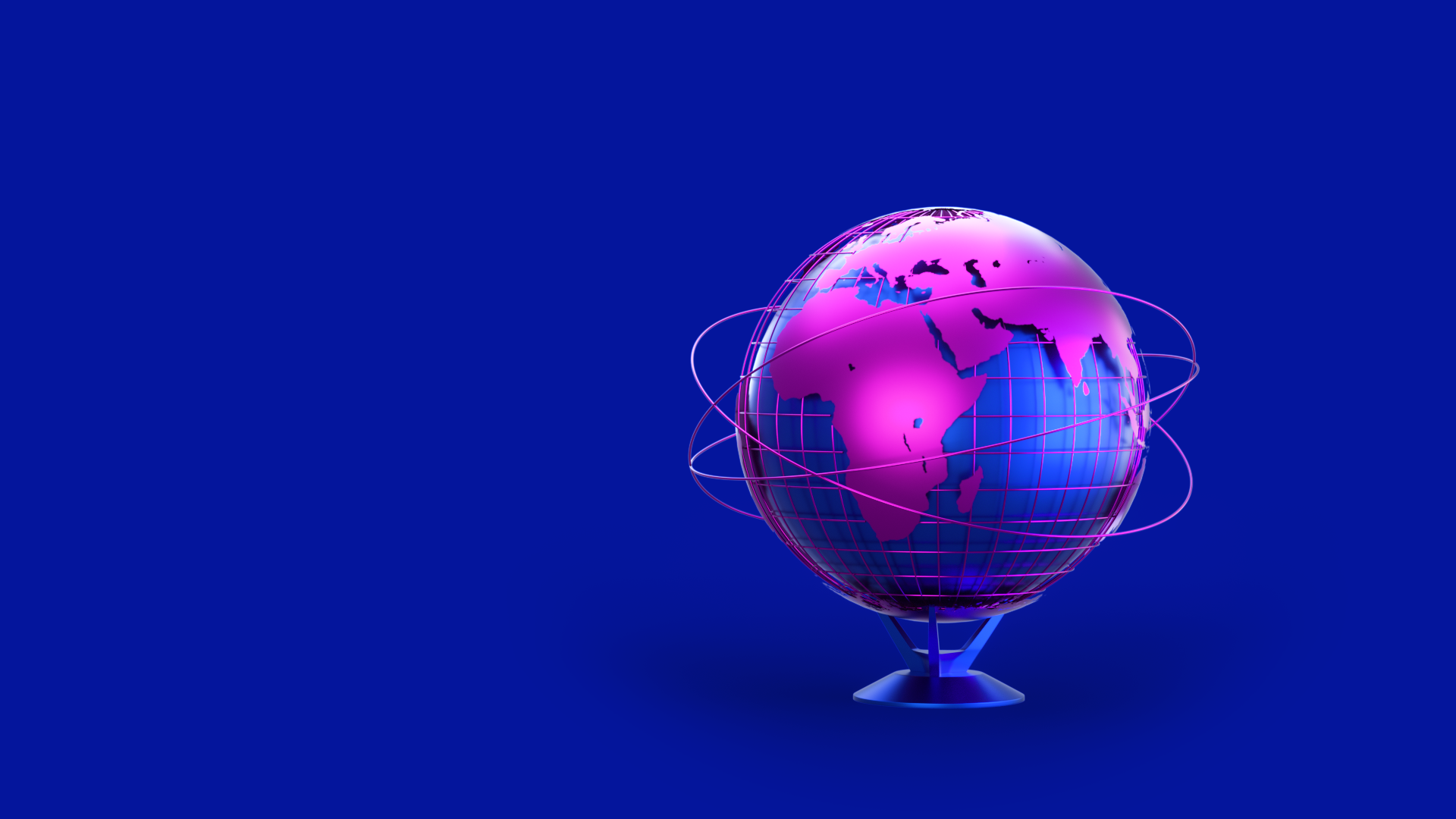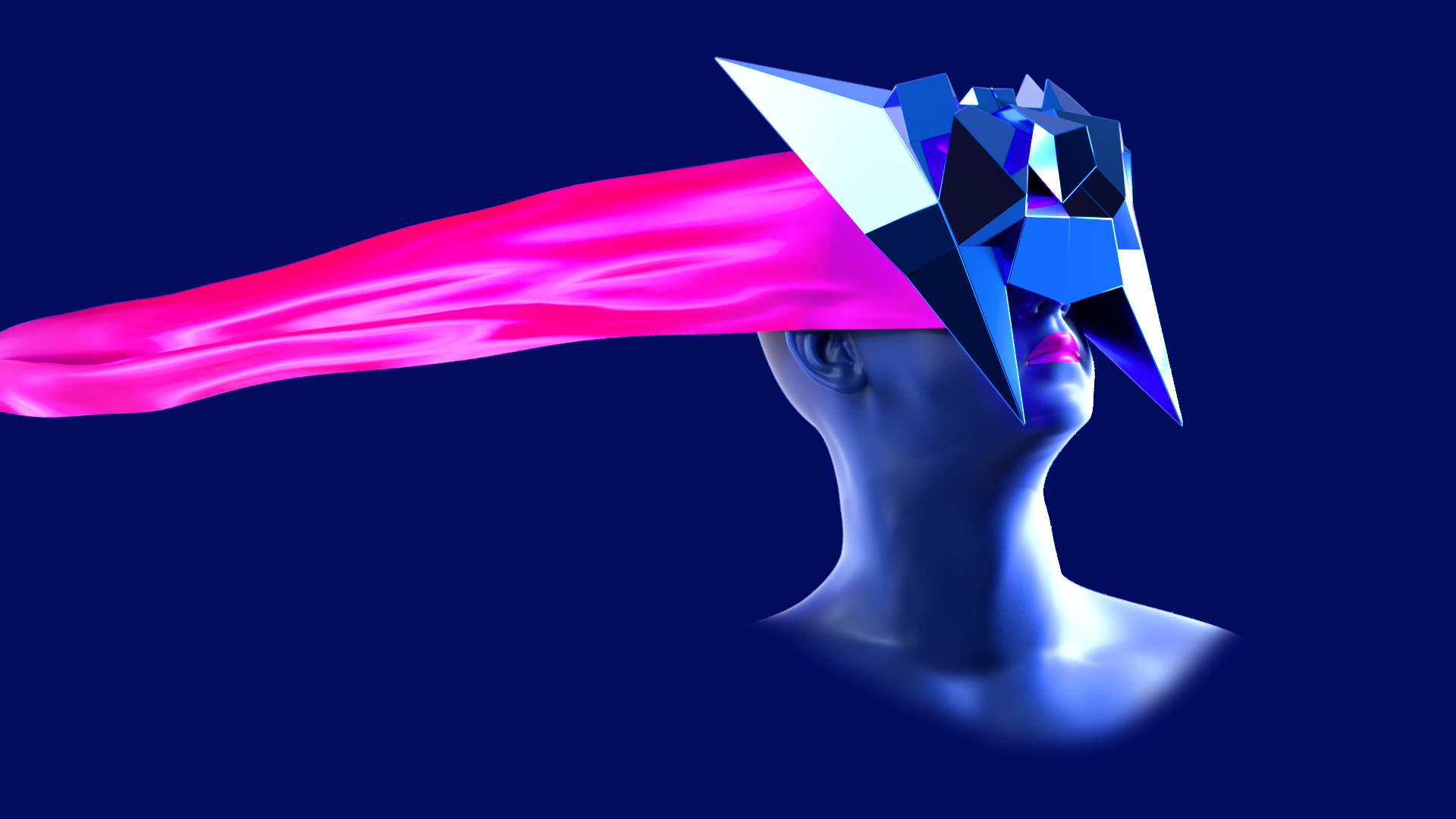 Here are some examples of how each object animates. I have also included images of some of the initial concepts I created for the rocket.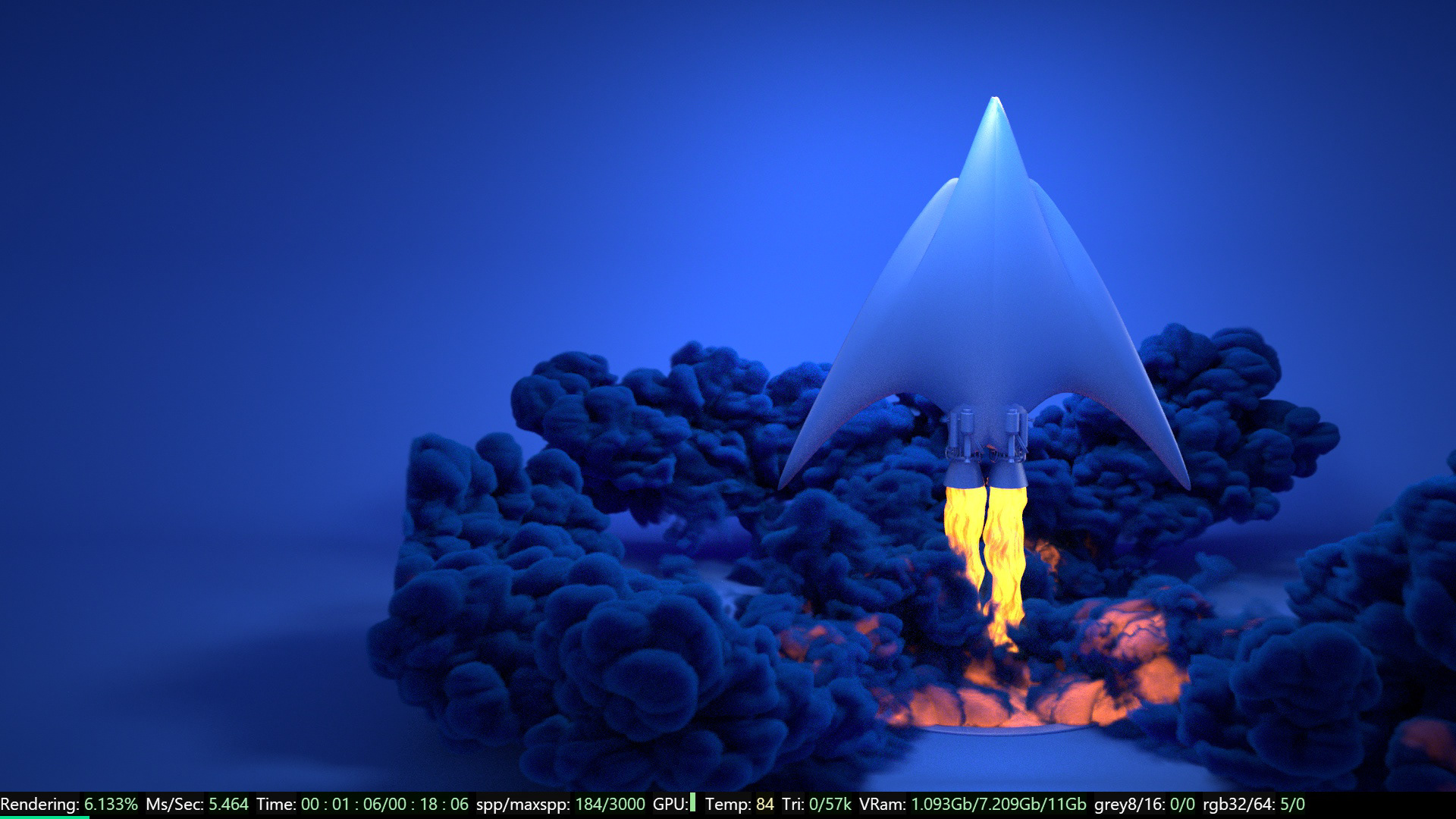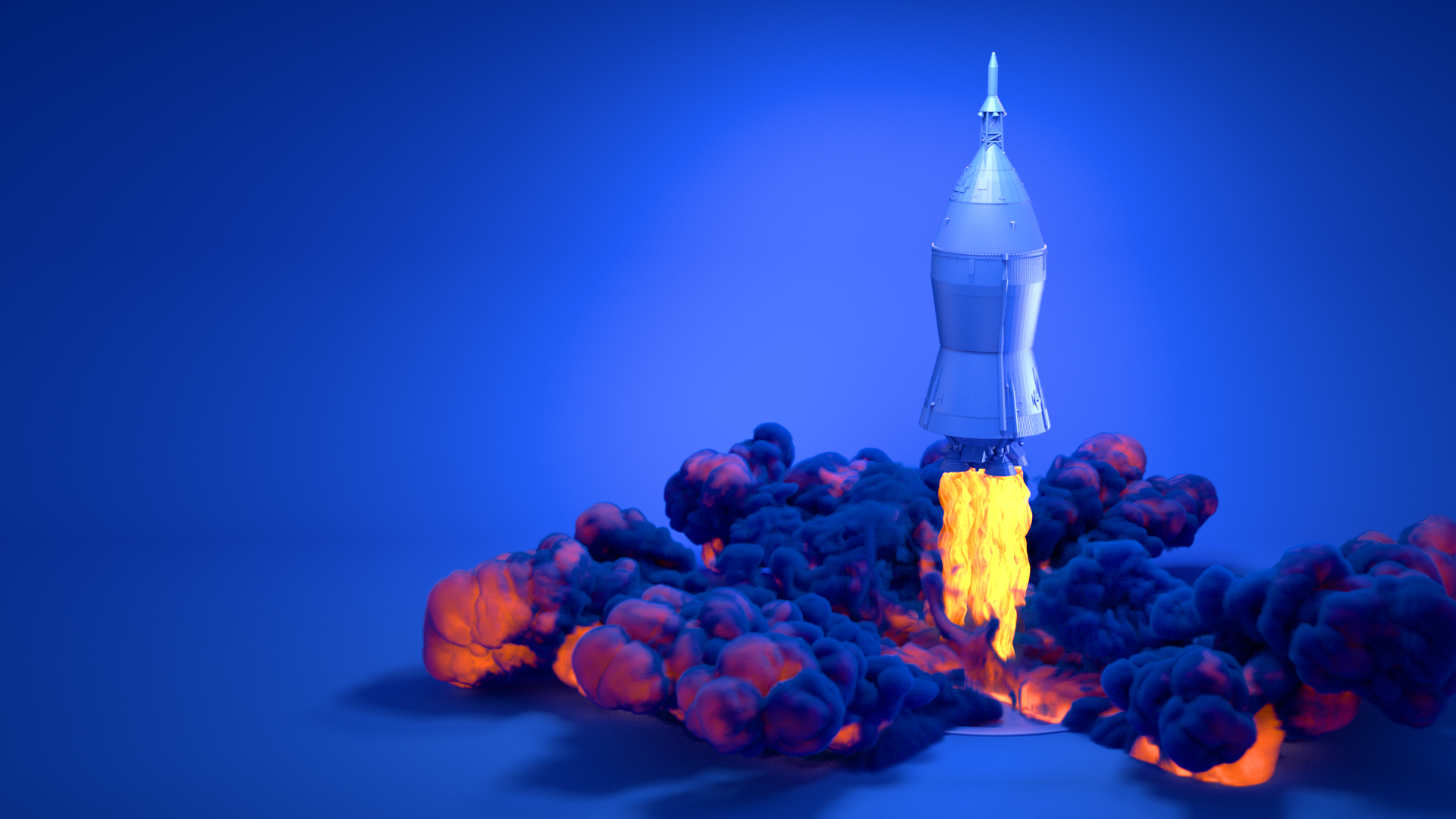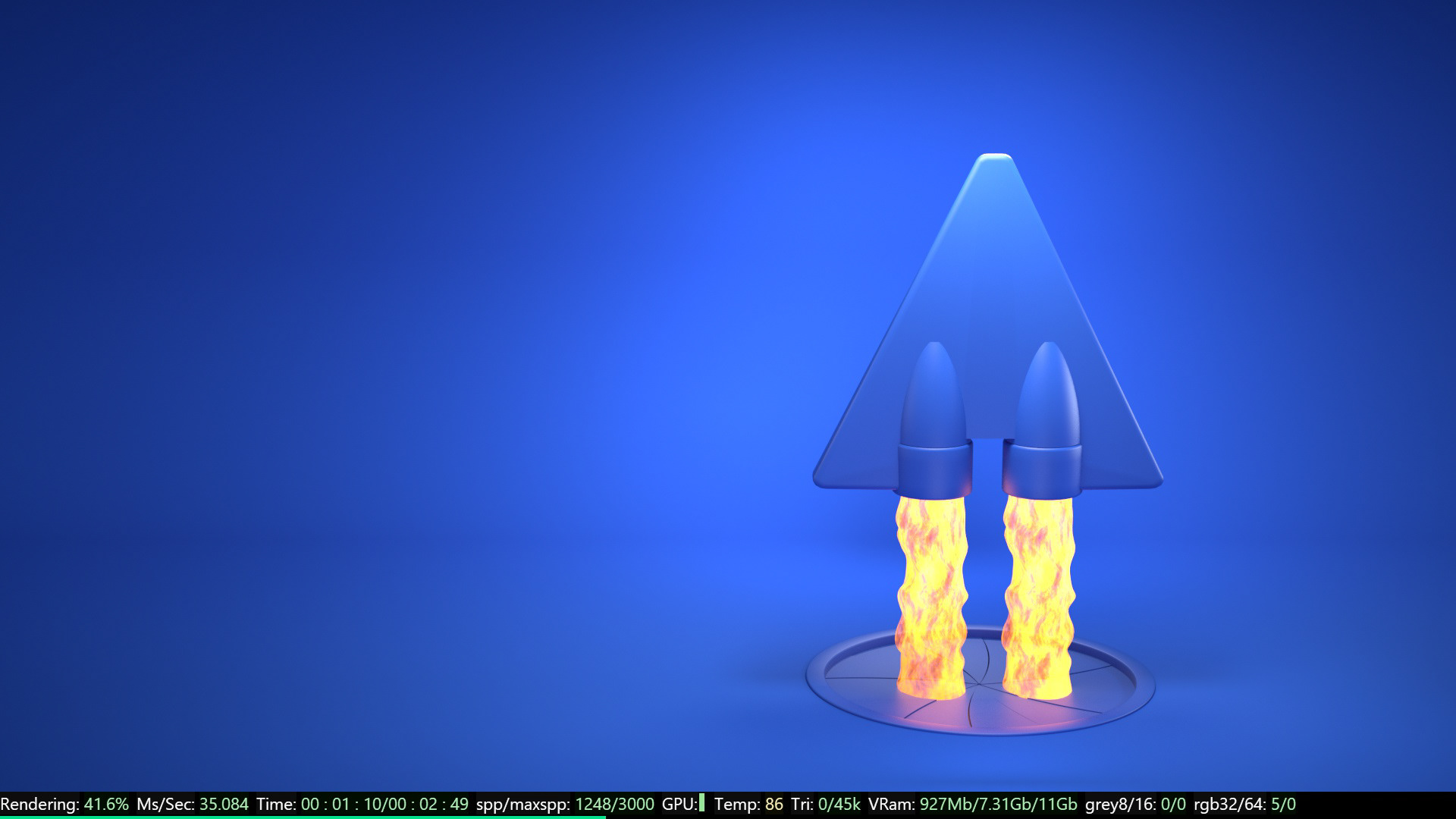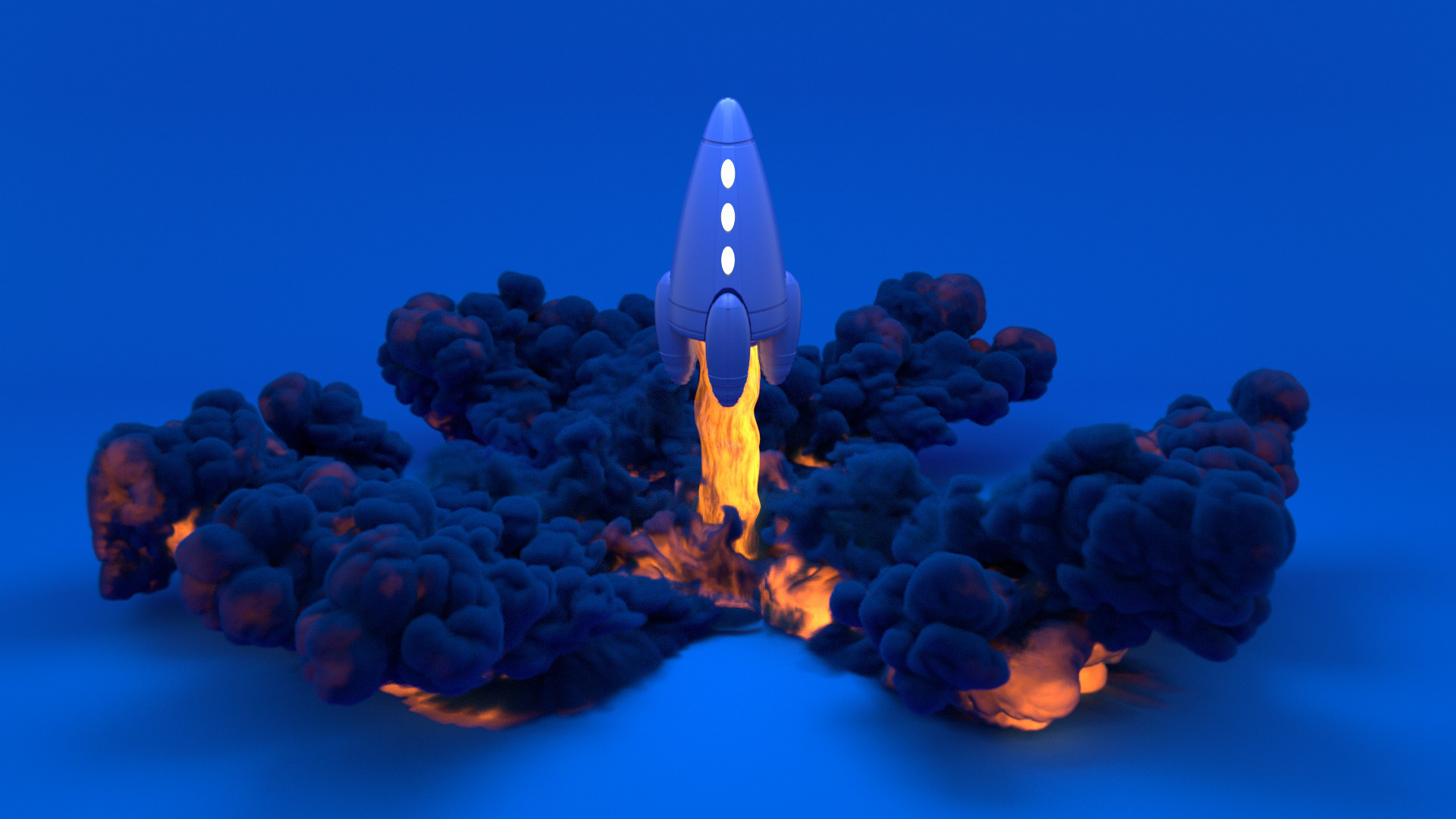 I have also created other 3D animations including the launch of a new Mediaworks office based in Leeds. You can see the video below.